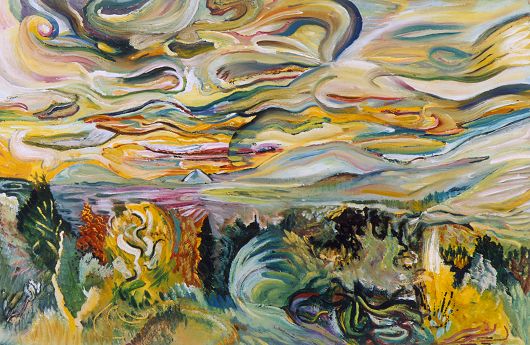 Today we went over a e.e. cummings poem. We began by looking at the painting above in order to discuss the concept we covered last week: DETAIL. We learned in week three how important the element of detail is to the success of a poem.
Afterwards, we looked over the cummings poem,
Days of Innocence.

One important tool we learned about today was the use of parenthesis in a poem and how we could use them to show our readers what we are thinking while we are writing our poems! We also learned a new Rhyme Scheme this week: ABAB.

Some wonderful examples of our Narrative Memory poems for Tuesday, Nov 6th will be posted later today! Check back!